Here are this week's top deals, brought to you by Faithlife Ebooks. For more deals, visit our sale page or get our Free Book of the Month. Some of these deals are only good for a few days, so act fast to get these books at the sale price!
Evenings with Tozer: Daily Devotional Readings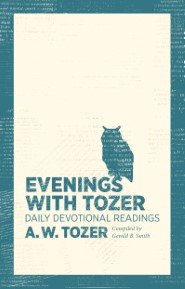 J. I. Packer says reading Tozer is "like drinking at an oasis in the desert." In these 365 daily reflections on the wonder of God and the way of his Word, Tozer prompts us to seek God earnestly and love him with our whole heart. As the daylight dims and the night winds down, Evenings with Tozer will calm your heart in God's eternal wisdom.
$16.99  $2.99
Read more
30 Days in the Land of the Psalms: A Holy Land Devotional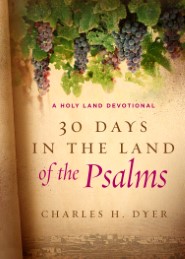 Dr. Dyer's devotional brings selected psalms to life. Each entry features a beautiful, full-color photo of a Holy Land site, a suggested reading from Scripture, and a reflection that incorporates his knowledge of the land.
$11.99  $2.99
Read more
Free of Me: Why Life Is Better When It's Not about You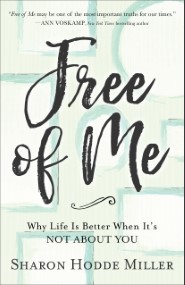 Our me-centered culture affects every area of our lives: relationships, self-image, even our faith. The self-focused life robs our joy, shrinks our souls, and is the reason we get stuck in insecurity. In Free of Me, Sharon Hodde Miller invites us into a bigger, Jesus-centered vision—one that restores freedom and inspires us to live for more.
$14.99  $1.99
Read more
***
If you are a fan of faith-inspired books, make sure to join the Faithlife Ebooks group where we post regular ebook deals, author interviews, and more.