Here are this week's top deals, brought to you by Faithlife Ebooks. For more deals, visit our sale page or get our Free Book of the Month. Some of these deals are only good for a few days, so act fast to get these books at the sale price!
The Economics of Neighborly Love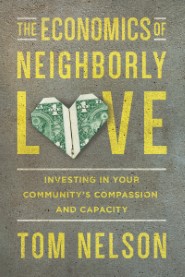 Loving our neighbor well has direct economic implications. The Economics of Neighborly Love marries biblical study, economic theory, and practical advice to present a vision for church ministry that works toward the flourishing of the local community, beginning with its most marginalized members. 
 $15.99  $2.99
Read more
Outstanding Leadership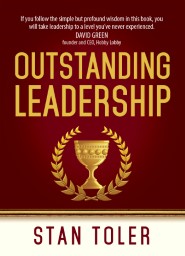 In Outstanding Leadership, Stan Toler presents clear guidelines to help you accomplish vital leadership tasks. You'll learn how to overcome common leadership challenges to create a culture of success and build strong relationships and effective teams. Plus, you'll get tools, tips, and practical guidance to help individuals and groups fulfill their God-given purpose.
$9.99  $1.99
Read more
Disciples Are Made Not Born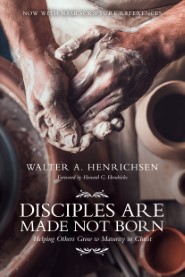 Disciples Are Made not Born offers a practical, biblical approach to disciple-making that has revolutionized the ministry of hundreds of thousands of Christians. Disciple-making is challenging, but as we are faithful to Christ's Great Commission, we'll experience the fulfillment that comes from being faithful to the life mission to which God has called us.
$16.99  $1.99
Read more
Bloodline: Tracing God's Rescue Plan from Eden to Eternity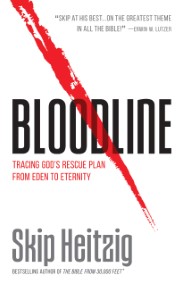 There is a scarlet thread woven throughout the pages of God's Word from Genesis to Revelation. It tells the incredible story of all that Jesus would do and has done for you and what he is preparing for you in eternity. In Bloodline, Pastor Skip Heitzig invites you on a journey that follows this thread. Trace it, and you'll experience Jesus' great love for you as never before.
$16.99  $4.99
Read more
***
If you are a fan of faith-inspired books, make sure to join the Faithlife Ebooks group where we post regular ebook deals, author interviews, and more.