Here are this week's top deals, brought to you by Faithlife Ebooks. For more deals, visit our sale page or get our Free Book of the Month. Some of these deals are only good for a few days, so act fast to get these books at the sale price!
Practical Theology for Women: How Knowing God Makes a Difference in Our Daily Lives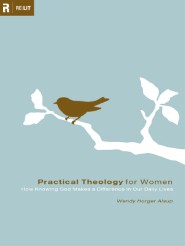 Have you ever wanted to understand the deep things of the Word but assumed those things are for seminary students only? This book explores fundamental theological issues you've always wondered about—minus the daunting vocabulary and complex sentence structure of academic tomes.
$12.99 $3.99
Read more
Bringing the Gospel Home: Witnessing to Family Members, Close Friends, and Others Who Know You Well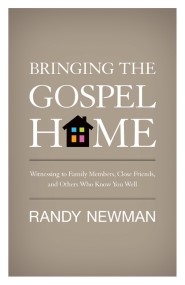 Sharing the gospel with a family member can be an exciting experience—or a long, painful, and confrontational one. A messianic Jew who has led several family members to Christ, author Randy Newman urges Christians to look to the Bible before they evangelize. Bringing the Gospel Home will help any Christian seeking to guide loved ones into God's family.
$16.99 $4.99
Read more
Practicing Affirmation (Foreword by John Piper): God-Centered Praise of Those Who Are Not God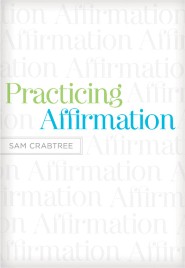 Author Sam Crabtree observes in Scripture that God grants mercy to those who refresh others—and it honors God. Practicing Affirmation sounds a call to recognize and affirm the character of Christ in others.
$15.99 $3.99
Read more
Made for Friendship: The Relationship That Halves Our Sorrows and Doubles Our Joys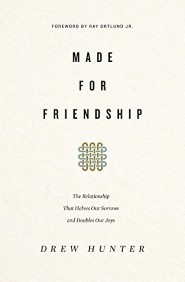 In our fast-paced world, we've lost God's rich view of friendship and instead settled for shallow acquaintances based on little more than similar tastes or shared interests. Pastor Drew Hunter explores God's design for friendship and what it really looks like in practice—giving us practical advice to cultivate the kinds of true friendships that lead to life-giving joy.
$14.99 $4.99
Read more
***
If you are a fan of faith-inspired books, make sure to join the Faithlife Ebooks group where we post regular ebook deals, author interviews, and more.