Here are this week's top deals, brought to you by Faithlife Ebooks. For more deals, visit our sale page or get our Free Book of the Month. Some of these deals are only good for a few days, so act fast to get these books at the sale price!
The Radical Disciple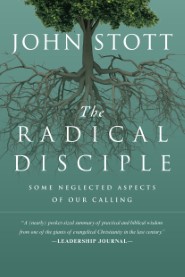 In The Radical Disciple, the leading evangelical churchman of the twentieth century, John Stott, opens up what it means to truly be a follower of Jesus. In a refreshing and accessible style, he explores eight aspects of Christian discipleship too often neglected but that deserve to be taken seriously.
$11.99 $2.99
Read more
Surprised by Motherhood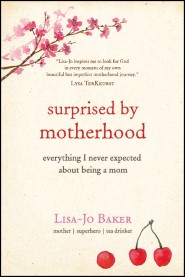 Surprised by Motherhood is Lisa-Jo's story of becoming and being a mom, and in the process, discovering that all the "what to expect" and "how to" books in the world can never truly prepare you for the sheer exhilaration, joy, and terrifying love that accompanies motherhood.
$15.99 $2.99
Read more
Keeping Place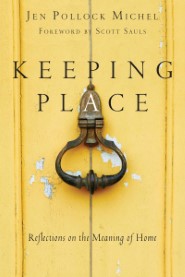 Home is our most fundamental human longing. And for many people, homesickness is a nagging place of grief. Keeping Place connects that desire and disappointment with the story of the Bible, helping us to see that there is a homemaking God with wide arms of welcome—and a Church commissioned with this same work.
$16.99 $2.99
Read more
Party of One
With humor, self-awareness, and been-there perspective, Party of One delves into the insecurities and struggles of singleness and encourages you to find the good, the true, and the beautiful, to dive headfirst into community—and to stop pressing pause on a life you never expected.
$9.99 $3.99
Read more
***
If you are a fan of faith-inspired books, make sure to join the Faithlife Ebooks group where we post regular ebook deals, author interviews, and more.