Here are this week's top deals, brought to you by Faithlife Ebooks. For more deals, visit our sale page or get our Free Book of the Month. Some of these deals are only good for a few days, so act fast to get these books at the sale price!
Saving the Bible from Ourselves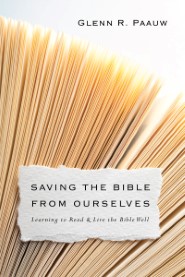 Bible scholars and publishers have increasingly added "helps" to the Bible in an effort to make it easier to study and understand. In Saving the Bible from Ourselves, Glenn R. Paauw explores deficiencies in how we currently interact with the Bible—and provides recommendations for a new practice and thus a new paradigm for reading and living the Bible well.
$17.99 $2.99
Read more
Discover the Bible for Yourself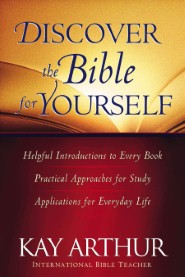 In Discover the Bible for Yourself, internationally-renowned Bible teacher Kay Arthur gathers together her inductive study tools in one volume. It includes proven methods for reading, marking, and studying God's Word—plus introductions for each book of the Bible, maps and charts, word studies, and definitions to help explain and simplify interpretation.
$16.99 $1.99
Read more
Every Body Matters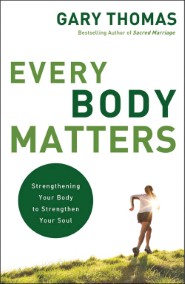 Gary Thomas approaches proper eating by first looking to the apostle Paul who wrote that we need to prime our bodies to become "an instrument for noble purposes, made holy, useful to the Master and prepared to do any good work." Every Body Matters is a must-read for anyone seeking new and compelling motivation for strengthening their bodies and fortifying their souls.
$3.99 $1.99
Read more
Evidence That Demands a Verdict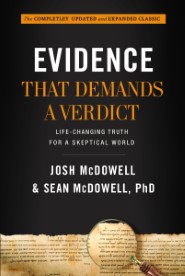 This modern apologetics classic is now completely revised and updated—because the truth of the Bible doesn't change, but its critics do. Josh McDowell gives Christian readers the answers they needed to defend their faith against the harshest critics and skeptics. He invites readers to bring their doubts and doesn't shy away from the tough questions.
$12.99 $3.99
Read more
***
If you are a fan of faith-inspired books, make sure to join the Faithlife Ebooks group where we post regular ebook deals, author interviews, and more.