Here are this week's top deals, brought to you by Faithlife Ebooks. For more deals, visit our sale page or get our Free Book of the Month. Some of these deals are only good for a few days, so act fast to get these books at the sale price!
The Gift of Being Yourself
Psychologist and spiritual director David G. Benner illuminates the spirituality of self-discovery. He exposes the false selves you may hide behind and calls you to discover the true self that emerges from your uniqueness in Christ. You'll begin to see that self-understanding leads to the fulfillment of your God-given destiny and vocation.
$15.99 $2.99
Read more
What's in the Bible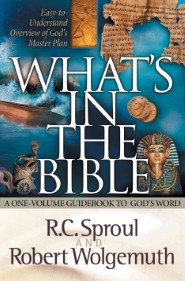 Theologian R. C. Sproul and bestselling author Robert Wolgemuth highlight the essence of God's voice, activity, and purpose throughout the Old and New Testaments in an understandable and thoroughly readable form. What's in the Bible is a road map that will help you better comprehend the whole of Scripture.
$9.99 $3.99
Read more
The Seven Deadly Friendships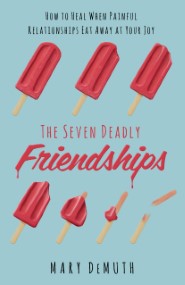 There's something wrong with your friendship, but you can't figure out why. Maybe you're left bewildered in a friendship's wake, paralyzed to move forward. After wading through several difficult friendships, Mary DeMuth reveals seven different types of toxic relationships and empowers you to identify the messiest relationships causing you the greatest anguish.
$9.99 $2.99
Read more
Spiritual Warfare Answer Book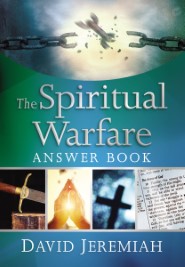 Do you have questions regarding spiritual warfare? What is it exactly, and how does it impact our lives? Trusted pastor and bestselling author Dr. David Jeremiah brings clarity to the complex topic of spiritual warfare. From his years of teaching on this subject, Pastor Jeremiah has selected answers to your pertinent questions concerning victory in the spiritual realm.
$7.99 $2.99
Read more
***
If you are a fan of faith-inspired books, make sure to join the Faithlife Ebooks group where we post regular ebook deals, author interviews, and more.