Here are this week's top deals, brought to you by Faithlife Ebooks. For more deals, visit our sale page or get our Free Book of the Month. Some of these deals are only good for a few days, so act fast to get these books at the sale price!
Think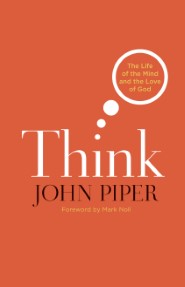 Along with an emphasis on emotions and the experience of God, we also need to practice careful thinking about God. So how are we to maintain a healthy balance of mind and heart, thinking and feeling? Author John Piper urges us to think for the glory of God. In Think, he demonstrates from Scripture that glorifying God with our minds and hearts is not either-or, but both-and.
$15.99 $3.99
Read more
The Case for Hope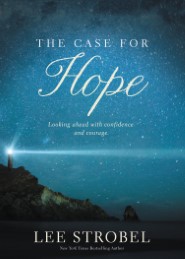 Can you really trust in hope? Lee's timeless message walks readers through why holding on to hope is so crucial, why we can trust in the hope of Jesus Christ, and how that hope can change our lives for the better. The Case for Hope is sure to inspire and ignite hope into the hearts of those who thought they were without hope.
$8.49 $2.99
Read more
Humble Roots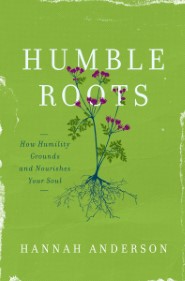 Humble Roots is part theology of incarnation and part stroll through the fields and forest. Anchored in the teaching of Jesus, Anderson explores how cultivating humility—not scheduling, strict boundaries, or increased productivity—leads to peace. "Come unto me, all who labor and are heavy laden," Jesus invites us, "and you will find rest for your souls."
$13.99 $1.99
Read more
101 Answers to Questions about the Book of Revelation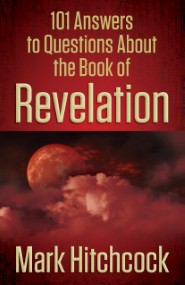 People questioning the book of Revelation usually don't want to wade through pages of commentary to find their answers. Prophecy expert Mark Hitchcock offers a helpful solution in this concise Q&A format. These easy-to-find and easy-to-understand responses to the most commonly asked questions about the book of Revelation will empower readers to mine its riches and stand strong in their faith.
$14.99 $2.99
Read more
***
If you are a fan of faith-inspired books, make sure to join the Faithlife Ebooks group where we post regular ebook deals, author interviews, and more.