Here are this week's top deals, brought to you by Faithlife Ebooks. For more deals, visit our sale page or get our Free Book of the Month. Some of these deals are only good for a few days, so act fast to get these books at the sale price!
Images and Idols, Creativity for the Christian Life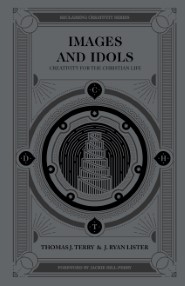 A theology professor and a spoken word artist team up to help restore the connection between creativity and theology. Images & Idols is a theological and artistic exploration of creativity in the Christian life. It will help creatives build a strong theological foundation for their art while challenging the Church to embrace a theology of beauty and creativity.
$12.99  $1.99
Read more
All That's Good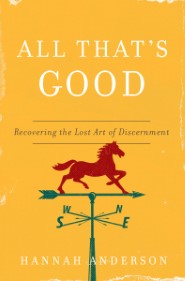 Hannah Anderson invites you to embrace discernment as part of God's larger work of redemption in All That's Good. By learning to see the world as he sees it—in all its brokenness and beauty—you'll learn how to navigate it with hope and confidence. And when you learn to pursue whatever is true, lovely, pure, and just, you'll find yourself no longer just surviving, but thriving.
$13.99  $1.99
Read more
Jesus, Continued . . .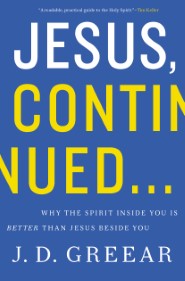 In Jesus, Continued . . . J. D. Greear focuses on a central truth that unites us: God wants to be vitally present in and through his people. To live empowered, fruitful lives, we have to become intimately aware of where God is moving in our lives, how he is speaking to us, and how he has gifted us.
$4.99  $1.99
Read more
***
If you are a fan of faith-inspired books, make sure to join the Faithlife Ebooks group where we post regular ebook deals, author interviews, and more.