Here are this week's top deals, brought to you by Faithlife Ebooks. For more deals, visit our sale page or get our Free Book of the Month. Some of these deals are only good for a few days, so act fast to get these books at the sale price!
When Sorry Isn't Enough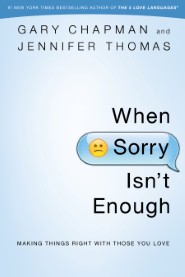 In When Sorry Isn't Enough, #1 New York Times bestselling author Gary Chapman and Jennifer Thomas unveil new ways to effectively approach and mend fractured relationships. Even better, you'll discover how meaningful apologies provide the power to make your friendships, family, and marriage stronger than ever before.
$15.99 $1.99
Read more

Seated with Christ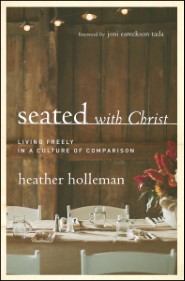 Too often Christians find themselves trapped in a life of self-absorption and comparison. Seated with Christ explores Ephesians 2:6 to get to the root of this behavior and charts a path to freedom. In this deeply personal, liberating look at truth, Heather Holleman unveils what it means to be seated with Christ in the heavens and have a place at God's eternal table.
$13.99 $1.99
Read more
12 Ways Your Phone Is Changing Your Life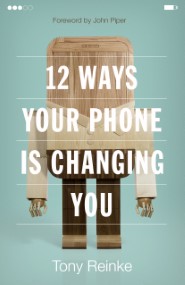 The smartphone had become part of us, fully integrated into the daily patterns of our lives. Though more connected, we seem to be growing more distant. Though more efficient, we have never been more distracted. Tony Reinke identifies twelve potent ways smartphones have changed us—for good and bad—and calls readers to cultivate wise thinking and healthy habits in the digital age.
$8.99 $3.99
Read more
Your Comeback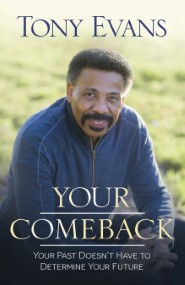 Everyone experiences setbacks in life, and often the first instinct is to give up and give in.
It can be hard to find solid ground in the most challenging of times—but take heart! God is the master of comebacks. In Your Comeback, you'll find inspiration to turn your circumstances around as you learn about some of the most remarkable comeback stories of all time.
$15.99 $4.99
Read more
***
If you are a fan of faith-inspired books, make sure to join the Faithlife Ebooks group where we post regular ebook deals, author interviews, and more.