Here are this week's top deals, brought to you by Faithlife Ebooks. For more deals, visit our sale page or get our Free Book of the Month. Some of these deals are only good for a few days, so act fast to get these books at the sale price!
Stand with the Heart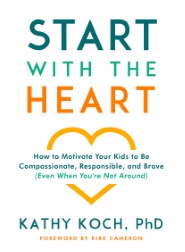 In Stand with the Heart, Dr. Kathy Koch teaches proven strategies for training a child's heart and parenting in a way that honors God. Kock doesn't offer a quick fix but encourages changing what children believe to effect a change in their behavior. With a little up-front hard work, you'll enjoy your kids, your life, and yourself much more!
$13.99 $1.99
Read more
Understanding Sexual Abuse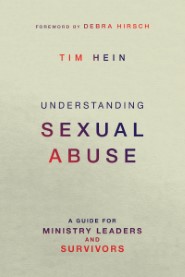 Understanding Sexual Abuse presents clinical data and resources alongside pastoral wisdom and care, addressing both psychological and spiritual aspects of sexual abuse. It's a rich resource for those who have suffered sexual abuse and those in a position to help them. It calls survivors to take courage and walk unafraid toward healing.
$15.99 $3.99
Read more
Fire Someone Today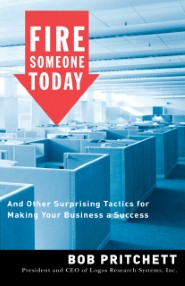 Whether you're a young company just starting out or a mature business looking to grow, these practical examples and pieces of advice from Faithlife's own Bob Pritchett are a must-read for every manager, business owner, and entrepreneur. Sharing his years of experience as an entrepreneur and business owner, you'll discover what to do, what not to do, and why.
$5.99 $2.99
Read more
You Don't Get Your Own Personal Jesus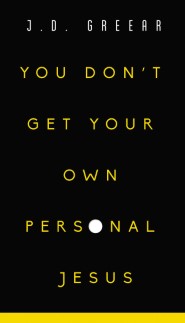 Jesus cannot be dismissed as one in a long line of religious gurus peddling peace, fulfillment, and a better version of yourself. You Don't Get Your Own Personal Jesus captures the liberating truth that God is not just a slightly better, slightly smarter version of you. He is infinite and glorious, and an encounter with him won't just change the way you think about your faith—it will change your entire life.
$1.99 $0.99
Read more
***
If you are a fan of faith-inspired books, make sure to join the Faithlife Ebooks group where we post regular ebook deals, author interviews, and more.