Here are this week's top deals, brought to you by Faithlife Ebooks. For more deals, visit our sale page or get our Free Book of the Month. Some of these deals are only good for a few days, so act fast to get these books at the sale price!
Cultivating the Fruit of the Spirit: Growing in Christlikeness
Paul tells us Christians should live by way of the Spirit of God given to us through Christ. Pastor and scholar Christopher Wright invites readers to live a life in step with the Spirit by cultivating the fruit of the Spirit: love, joy, peace, patience, kindness, goodness, faithfulness, gentleness, and self-control. Each chapter concludes with questions for contemplation or discussion.
$16.99 $2.99
Read more
Practicing the Power: Welcoming the Gifts of the Holy Spirit in Your Life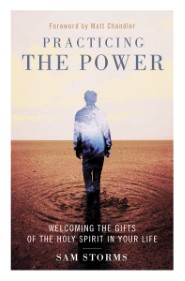 How can Christians pursue and implement the miraculous gifts of the Spirit without falling into fanatical excess and splitting the church in the process? In Practicing the Power, pastor and author Sam Storms offers practical steps to understanding and exercising spiritual gifts in a way that remains grounded in the Word and centered in the gospel.
$9.99 $2.99
Read more
Ruthless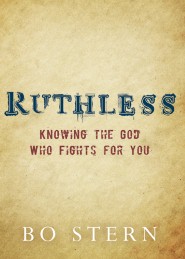 Bo Stern's family's battle with ALS made them stronger and more effective—and has both simplified and deepened their theology. In Ruthless, Bo's theology gets wonderfully practical as readers discover what God will do for them and through them in their personal battles and how he uses battles to reveal his character.
$9.99 $1.99
Read more
Heaven on Earth: Capturing Jonathan Edwards's Vision of Living in Between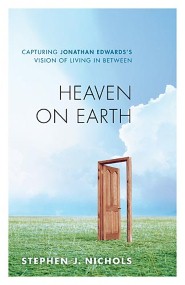 Heaven isn't only about the future. It has everything to do with life on earth—life "in between." Heaven on Earth focuses on key sermons by Edwards, showing readers how his insights can be applied to the challenges of living the Christian life in the twenty-first century. He reminds us of our duty to live on earth in light of heaven.
$12.99 $2.99
Read more
***
If you are a fan of faith-inspired books, make sure to join the Faithlife Ebooks group where we post regular ebook deals, author interviews, and more.