Here are this week's top deals, brought to you by Faithlife Ebooks. For more deals, visit our sale page or get our Free Book of the Month. Some of these deals are only good for a few days, so act fast to get these books at the sale price!
Wherever the River Runs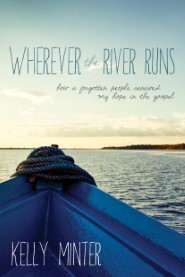 In Wherever the River Runs, Kelly Minter invites us on a jungle adventure down a river teeming with piranhas, caymans, a beautiful people, and, especially, God's presence. Her narrative pulls back the curtain on one of the most captivating places on earth as well as on parts of the gospel we may be able to recite but have never fully believed.
$16.99  $9.99
Read more
God's Love: How the Infinite God Cares for His Children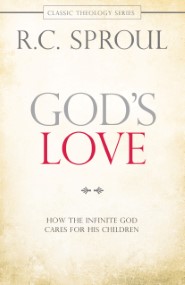 Renowned theologian and teacher Dr. R.C. Sproul takes a remarkable look at this most profound truth: God doesn't just love us—he is love. God's Love delves deep into Scripture to explore this dynamic attribute of God, which finds its ultimate expression in his Son. 
$14.99  $9.99
Read more
Transforming Presence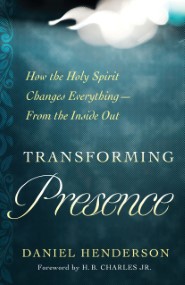 Transforming Presence teaches what Scripture actually says about the indwelling Spirit of God who wants to revive us from the inside out. Author Daniel Henderson walks readers through ten practices to help you have a new experience of the Holy Spirit—but when you approach the Holy Spirit like this, you'll never be the same.
$14.99  $1.99
Read more
Here in the Spirit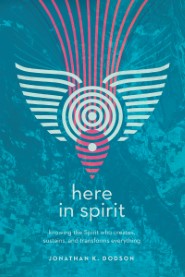 We often find ourselves dislocated from the present, inattentive to things in front of us: people, work, culture, ministry opportunities, prayer—even the Spirit himself. Instead of relating narrowly to the Spirit based on just a few of his gifts, Here in Spirit will broaden readers' engagement with him and his vast character that often goes unexplored.
$15.99  $2.99
Read more
***
If you are a fan of faith-inspired books, make sure to join the Faithlife Ebooks group where we post regular ebook deals, author interviews, and more.