Here are this week's top deals, brought to you by Faithlife Ebooks. For more deals, visit our sale page or get our Free Book of the Month. Some of these deals are only good for a few days, so act fast to get these books at the sale price!
Fresh Wind, Fresh Fire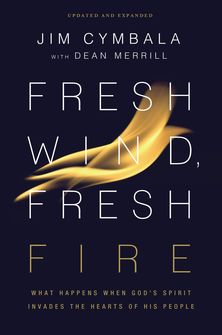 In the best-selling book Fresh Wind, Fresh Fire, Jim Cymbala shares the story of what happened to his broken-down church in one of America's toughest neighborhoods and points the way to new spiritual vitality in the church—and in your own life. He shares what the Holy Spirit can do when believers get serious about prayer and the gospel.
$9.99 $2.99
Read more

Why We Pray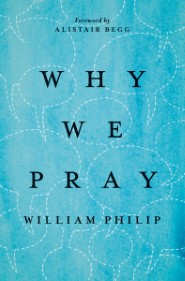 Prayer is essential to the Christian life, but sometimes it seems hard. Why We Pray doesn't simply tell readers why Christians pray but instead focuses on four blessing-filled reasons that will help them pray. You'll feel reinvigorated to approach God with confidence and joy, delighted by the privilege of talking directly to your loving heavenly Father.
$11.99 $2.99
Read more
Braving Sorrow Together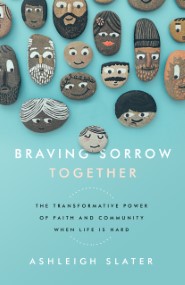 Braving Sorrow Together explores loss and trial in a conversational manner. It gently encourages those experiencing grief of any kind to seek comfort in God and in the "me too" of community. The author gives an honest and vulnerable account of her personal stories of loss, as well as those of her friends, with reflections from literature and Scripture sprinkled throughout.
$14.99 $1.99
Read more
Not God Enough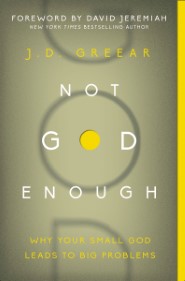 We like to keep God small, safe, and convenient. But what if this small version of God we've created is holding us back from the greatest experience of our lives—from genuine, confident, world-transforming faith? In Not God Enough, J.D. reveals how to discover a God who is big enough to handle your questions, doubts, and fears, is not silent, and has a purpose and mission for you on earth.
$9.99 $2.99
Read more
***
If you are a fan of faith-inspired books, make sure to join the Faithlife Ebooks group where we post regular ebook deals, author interviews, and more.