Here are this week's top deals, brought to you by Faithlife Ebooks. For more deals, visit our sale page or get our Free Book of the Month. Some of these deals are only good for a few days, so act fast to get these books at the sale price!
What's Your Worldview? An Interactive Approach to Life's Big Questions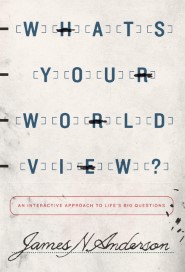 How do you view the world? Voted 2014 Popular Theology Book of the Year by World Magazine, What's Your Worldview will equip you to think carefully about not only what you believe but why you believe it—and how it impacts the rest of your life.
$0.00 $2.99
Read more
Be the Leader You Were Meant to Be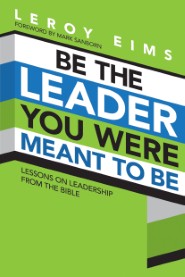 Be the Leader You Were Meant to Be is a definitive resource for creating leaders who make a difference. This biblically-based landmark guide offers powerful, practical insights for personal and professional development. You'll discover how you can make an impact in your workplace, on your team, and in your life.
$16.99 $0.99
Read more
Covering Your Life in Prayer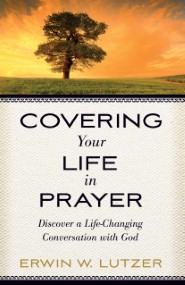 Expand your prayer horizons and enrich your relationship with God by learning from the prayer of others. Covering Your Life in Prayer offers the opportunity to "listen in" to various personal and heartwarming prayers on topics like personal peace and faithfulness in difficult situations to a better understanding of our place in God's plans.
$13.99 $1.99
Read more
Prayer Warrior: The Power of Praying Your Way to Victory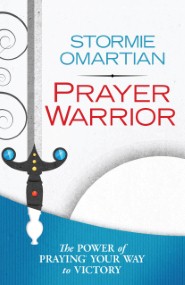 A war is going on between good and evil. For Christians who want a meaningful prayer life that is more than just asking for blessings, bestselling author Stormie Omartian shows how to pray with strength and purpose—prayers resulting in great victory, not only personally but also in advancing God's kingdom and glory.
$15.99 $4.99
Read more
***
If you are a fan of faith-inspired books, make sure to join the Faithlife Ebooks group where we post regular ebook deals, author interviews, and more.