Here are this week's top deals, brought to you by Faithlife Ebooks. For more deals, visit our sale page or get our Free Book of the Month. Some of these deals are only good for a few days, so act fast to get these books at the sale price!
Astonished: Recapturing the Wonder, Awe, and Mystery of Life with God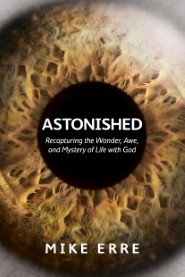 Christians are far more comfortable with tips, steps, and techniques for living than we are with ruthlessly trusting God. Pastor Mike Erre calls Christians away from simplistic formulas to honest and rugged faith in the mysterious and unpredictable God of the Bible—and challenges Christians to follow him into tension, frustration, and difficulty because he wants our trust.
$9.99  $0.99
Read more
Becoming Fearless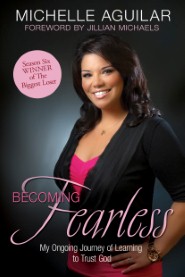 Michelle Aguilar's inspiring story goes beyond her victory on the TV show The Biggest Loser. Becoming Fearless is about having faith in God when you've lost faith in yourself. It's an encouragement to "feel the fear" in any obstacle in life without being paralyzed by it and a reminder that the journey is even more important than the destination.
$12.99  $0.99
Read more
God is Good (All the Time)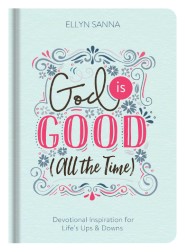 God Is Good (All the Time) will comfort your soul and remind you that his love never fails. These 125 readings and prayers will reassure your heart of God's amazing character and his unfailing promises—through all of life's ups, downs, and in-betweens. Each reading will bless your heart as you wrap up in the warmth of the heavenly Father's never-ending goodness.
$12.99  $2.99
Read more
Upward, Inward, Outward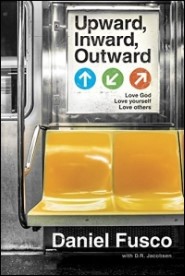 In Upward, Inward, Outward, Daniel Fusco writes that God gives us the key in the Greatest Commandment, but we've got to do things in the right order. It begins with loving God and understanding our identities in Jesus. Then, God's Spirit sends us outward, into the world. Only then can we learn the art of living harmoniously in a chaotic world.
$15.99  $3.99
Read more
***
If you are a fan of faith-inspired books, make sure to join the Faithlife Ebooks group where we post regular ebook deals, author interviews, and more.