Right now, you can get the Hermeneia and Continental Commentaries set for more than $600 off!
The Hermeneia series is designed to be a critical and historical commentary to the Bible without arbitrary limits in size or scope. The 31,369-page series utilizes the full range of philological and historical tools, including textual criticism, the methods of the history of tradition, and the history of religion. Insofar as possible, the aim is to provide the student or scholar with full critical discussion of each aspect of interpretation and with the primary data along which the discussion is based.
"Hermeneia will be the benchmark and reference point for all future work."
—Walter Brueggemann
The editors of Hermeneia impose no methodological perspective upon the series (directly, or indirectly by selection of authors). Authors like Harold Attridge, Robert Jewett, Hans Dieter Betz, and Martin Dibelius lay bare the ancient meaning of a biblical book or pericope, ultimately highlighting the text's human relevance.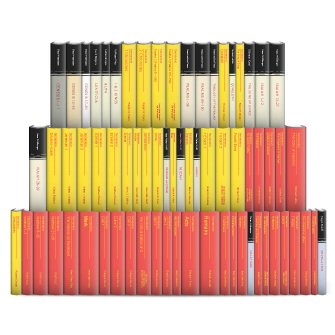 Save 49% when you add the entire 69 volume series to your library before May 29!
For the first time in Logos history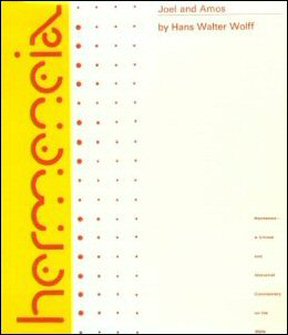 Maybe you aren't ready to add 31,369 pages of scholarship to your library. You save more when you get the entire series together, but right now, individual volumes of the Hermeneia series are available for 25% off! That means you could get one of these prestigious commentaries for as low as $18.74.
Imagine having 1,000 pages of in-depth scholarly material on Romans, linked directly to Scripture with the imperial context and details background on Paul's forthcoming mission to Spain—adding a whole new level to your study. Or you could sift through Mark with an understanding of its controversial issues and its relationship to Jewish and Greco-Roman literature.
With more than 31,000 pages in material, the Hermeneia and Continental Commentary series gives you a lifeline, no matter how far your study of Scripture takes you.
Get the entire series for less than $11 per book, or browse individual volumes.